At SuperPirates we pride ourselves on organising totally awesome children's parties, every time. We have a simple recipe for our success: we have an amazing team, we use outstanding equipment, and we're always trying to outdo ourselves! We'll be there from the moment your guests arrive and until they've gone home happy; you'll be able to relax and enjoy your child's big day whilst we go bananas and give your guests an absolute blast! We're there to make your life easy. Trust us, we've done this before. No stress.
Described below, we have 3 fantastic party packages to choose from. Additional travel charges may apply. If you've got a larger budget and are interested in something truly bespoke, our experienced team have the know-how and energy to make amazing things happen, so share your ideas with us! When you book we'll send you personalised invitations too.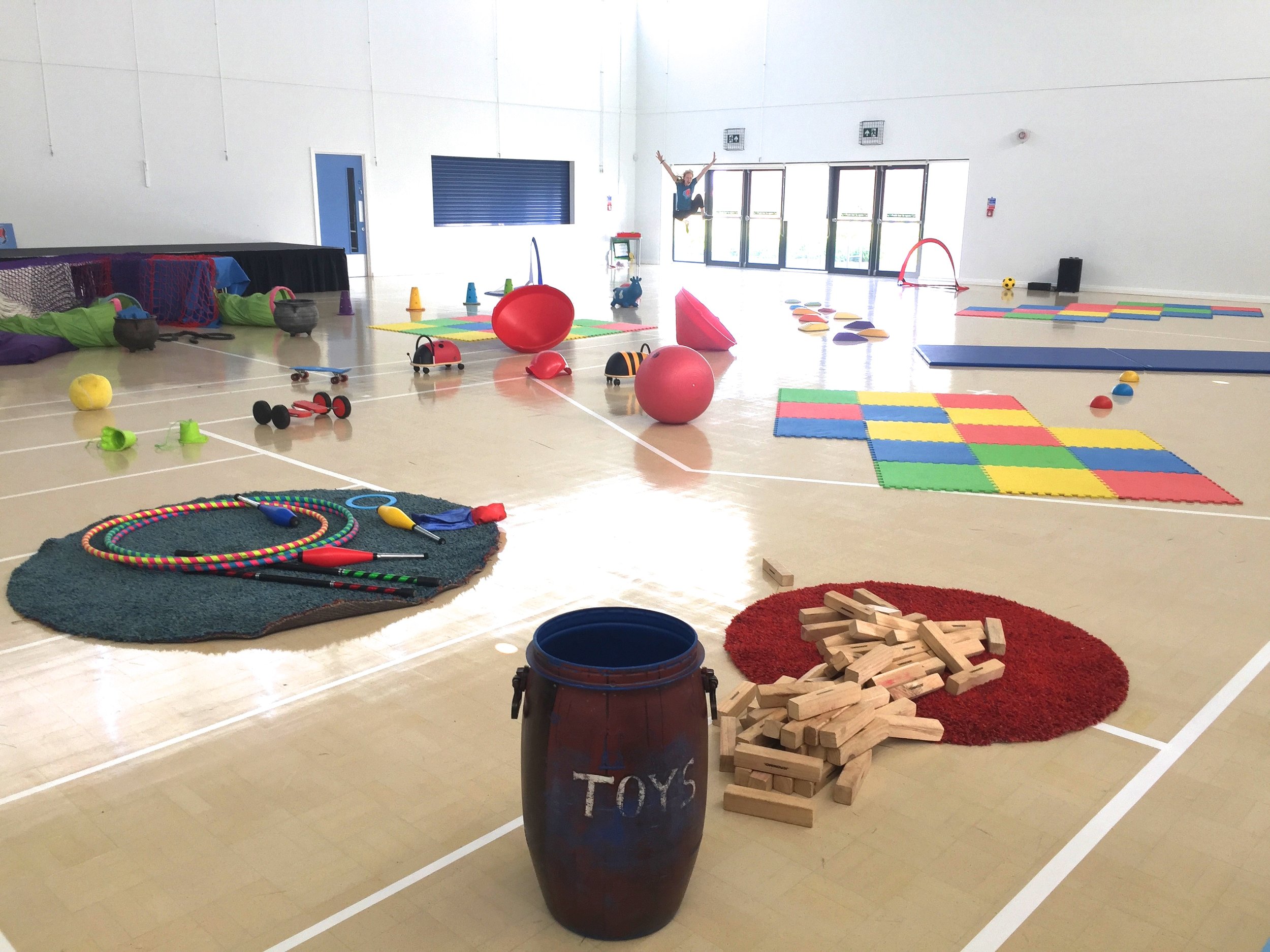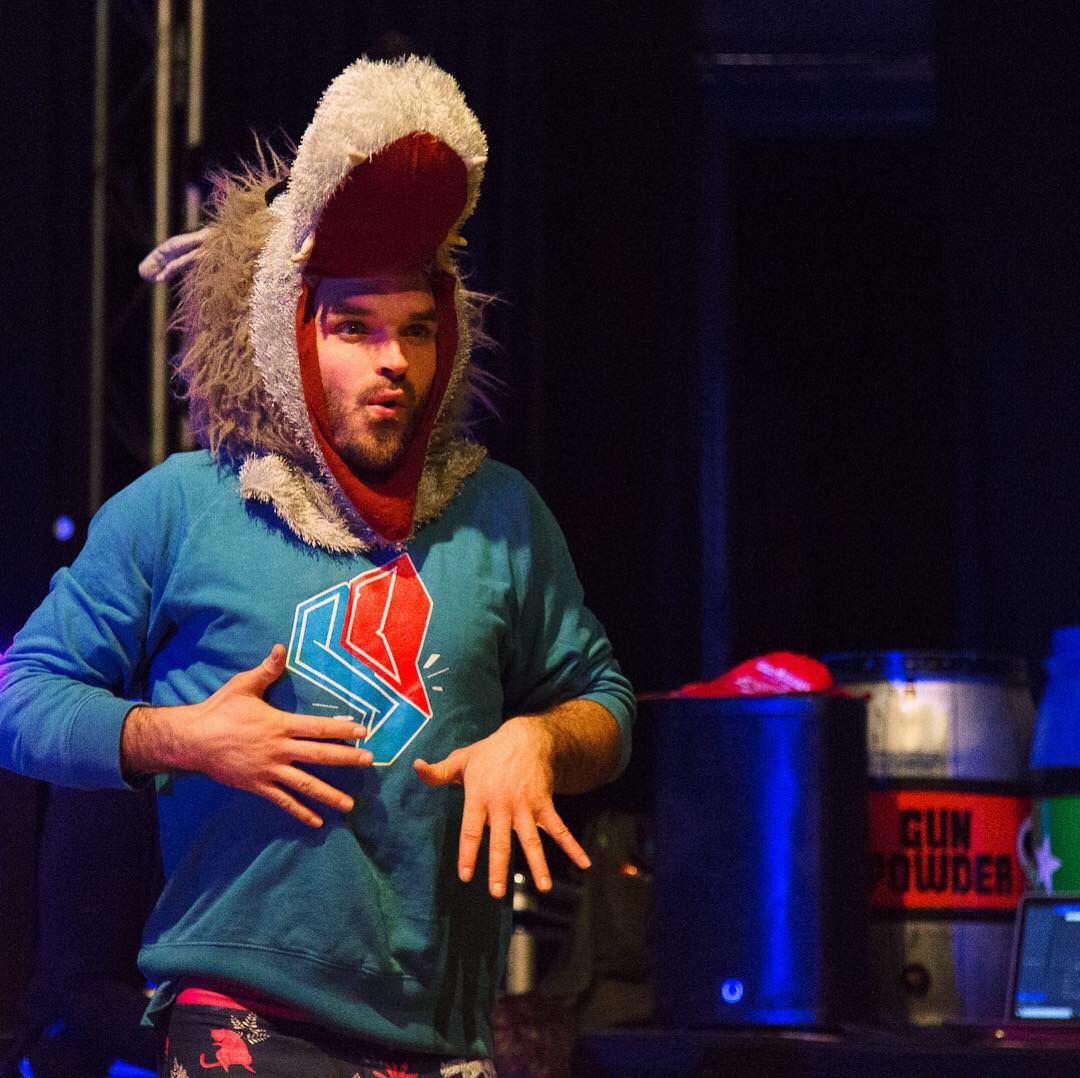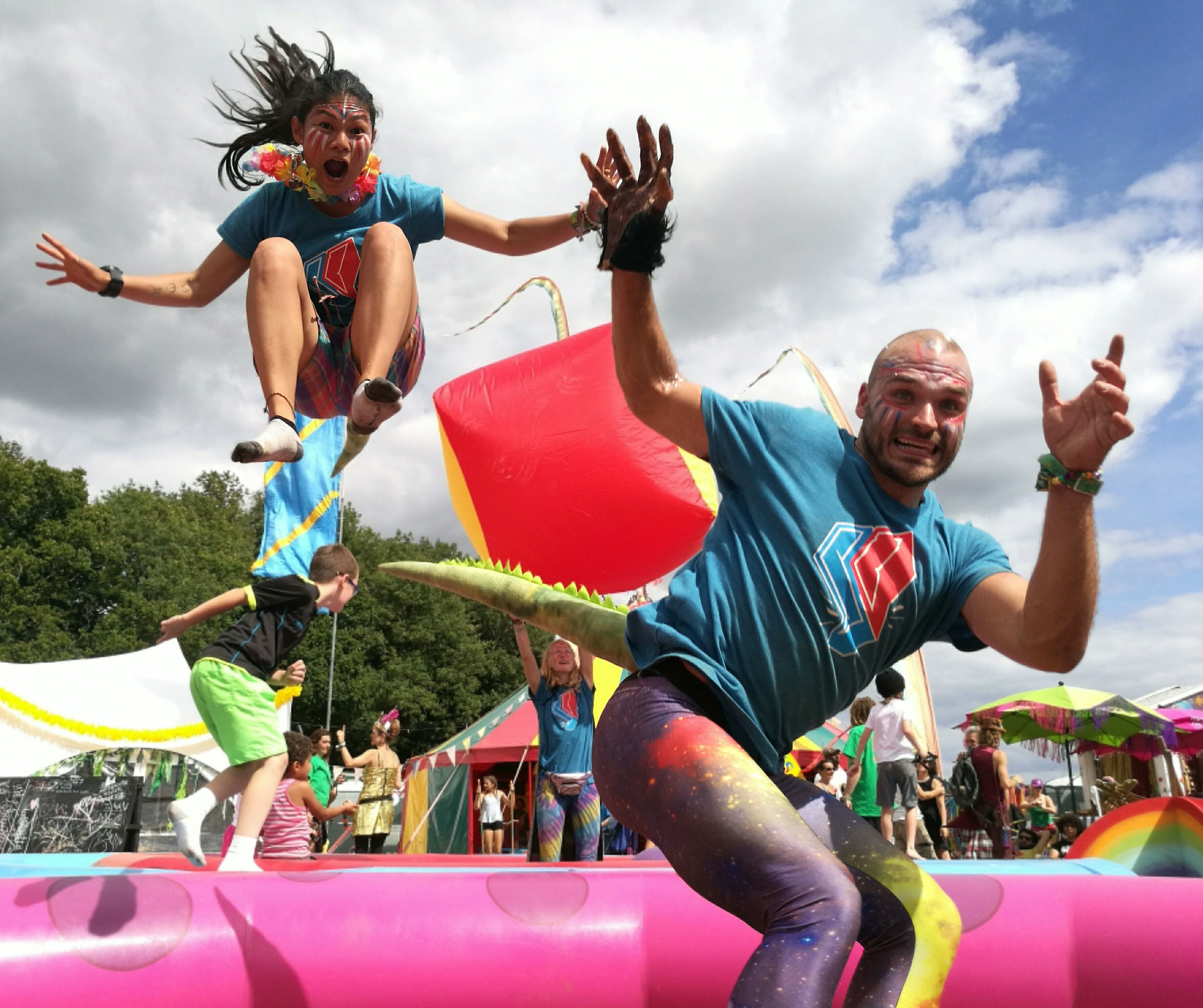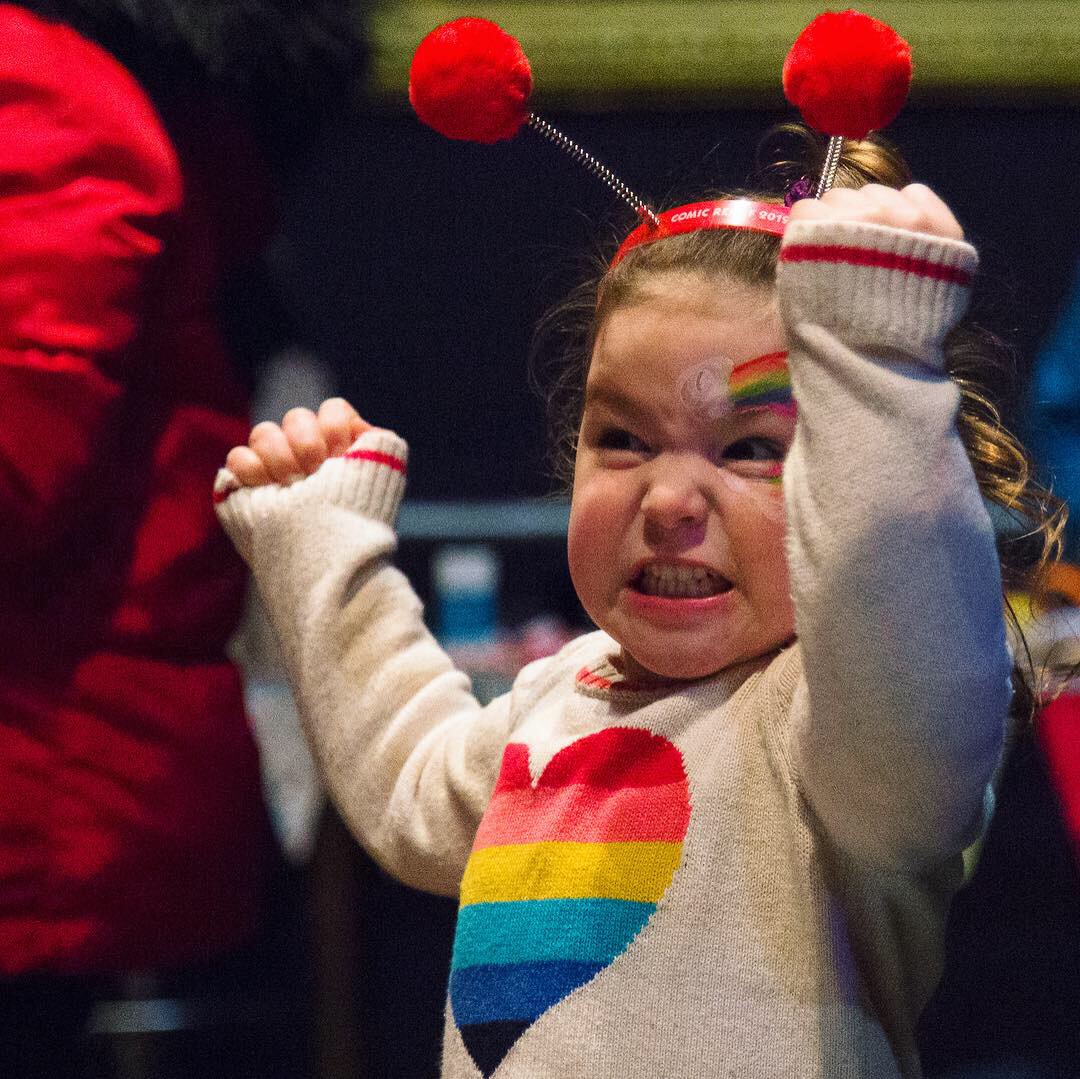 The Super Party ⚡
£255
A Super Party is two hours long and can be held at any spacious venue, such as a village hall or garden. This party best suits children up to 7 years old, and games can be adapted to meet your desired theme.
Two SuperPirates arrive early to set up an amazing playroom; barrels full of exciting toys, den building materials, fancy dress, circus toys, bubbles, inflatable things, arts and crafts, ride along toys and more. We also bring a great sound-system.
As children arrive we let them get settled in at their own pace, exploring the playroom with their friends; there's no pressure to join with anything in particular! We'll start off slow with face painting and getting to know the kids. When confidence is bubbling we'll turn up the pace and invite children to play wacky group games; we have a reputation for being very energetic! Half-way through we'll have a pit-stop for party food and cake. Once the the candles have been blown out we'll turn the lasers on for a fun disco, enjoying classic dancing games with a SuperPirates twist!
Nerf War ⚡
£275
A Nerf War is two hours long. A village hall makes a perfect battleground but we can be flexible. This party is appropriate for children 8+ years.
If you're looking for a fight, SuperPirates are the crew to get it started. We arrive at your venue with ammo boxes full of Nerf guns, bullets and protective gear. Together we'll draw up invasion plans, build forts, make ourselves look the part with war paints and play a range of battle games. To a backdrop of laser lights and big rhythms, your child's party won't be forgotten.
We'll take charge of all the action, so it's up to you whether you take cover or join in with the kids! After an hour we'll make peace to eat some rations and birthday cake, and then it's back to the battlefield for the remainder of the party.
DISCO RAVE ⚡
£295
This party is two hours long and best suits 6+ year olds. It can be held at any venue with enough room to dance but ideally should be nice and dark!
We start the party with a totally jazzy makeover; expect jewellery making, getting dressed-up, wild face paints, hair spray and eco-glitter! After stopping for some food we turn up the tempo; giant balloons, paper confetti cannons and lots of bubbles will fill the room as we dance and totally get our rave on!
We bring our best tunes, loads that the kids will love, and a great sound-system. Children will go bananas as they glow fantastically under our party lights and enjoy a bunch of mad dancing games. This is not a typical children's disco, it is supercharged and super fun!
For anyone invited who's not bonkers about dancing, we'll bring along other bits to enjoy.
Something bespoke? ⚡
£ -
Got a bigger budget and want something really, really special? We can go BIG, so talk to us about what you're looking for. We've got no shortage of ideas, resources and contacts to make your party the talk of the playground. We can organise huge water fights, festival play areas, theatre walkabout acts and much more!
FAQ's
How about cake and party bags?
We can organise these for you; check the images above and you'll get the idea!
Themed cakes are from £95, delivered to you.
Check out our fine cotton 'Loot Bags' in the images above; we'll fill them with treats and bring them to your party, ready to give to your guests! These can be arranged to a budget of your choice, starting at £5 per bag.

Party food?
We leave this to you. However, we highly recommend Marks & Spencers; here, they'll pretty much do all the hard work for you, offering a selection of decent platters to grab off the shelf. Remember, the kids are there to party, not eat!
How many children can I invite?
If you're hiring a typical village hall, for Super Parties and Disco Raves you can invite the whole class of 30 - 40. For Nerf War parties we recommend groups of no more than 20 children. If wan't more kids then we'd recommend asking us to bring more SuperPirates!
How do I book?
First, get in touch to check our availability. To secure a date you'll need to pay a deposit on our website, or you can pay in full.
What about a venue?
We leave the venue booking to you. Village halls are a great option. We also love to get outdoors, so if you've got a nice big garden, then this is great - just think about a wet weather plan. We're happy to advise on our favourite venues.
Disabilities and special requirements?
We're here to party with everyone. Run, hop or wheelie, the backbone of what we do is play. We're about letting kids be kids at a speed that suits them. We always make a special effort to get everyone involved, so if a child at the party struggles to join in with a game we will either change the game to meet their needs, or perhaps they can help us run the game, or they can just play however makes them happiest; we don't force anyone to join in.
If kids love sensory play then we'll make sure we pack some extra special things for them. And for children sensitive to noise or who can quite overwhelmed with all the busyness, we'll keep things chill.
Do your staff have DBS checks?
Great question. Easy answer. Yes, everyone in our crew is DBS checked and carefully recruited. They also undertake first-aid and safeguarding courses; our priority is to keep your children safe.
Where are you based?
We're based in Bath but we travel all over. Additional charges may apply for travel.